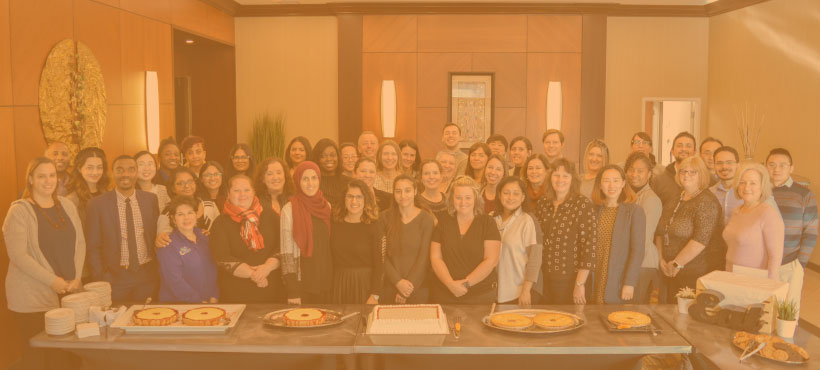 Leader
Within our Leader strategic pillar are initiatives that support best practices, improved applicant and student experience, streamlined operations and sustainability.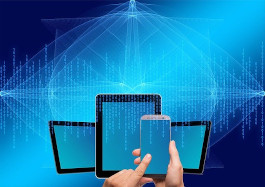 International Modernization Journey Project to Streamline Applicant Experience
The International Team is undertaking two system modernization projects. In partnership with the Ontario Colleges Application Service (OCAS), the international team is working towards an implementation of the International Application System (IAS). Using the OCAS automated application system will help streamline the processing of international applicants, reducing barriers for applicants and partners. The project kick-off occurred in January 2021 and implementation efforts are underway. 
The International Team is also participating in the Customer Relationship Management (CRM) product review and future implementation.  Both projects are part of the College's Enterprise System Strategy (ESS).
---
Welcome, New Staff!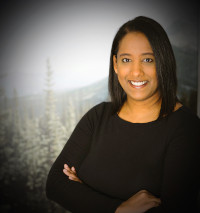 Kimberley Deonanan, Arrivals Coordinator
Coming to Canada as an international student herself, Kimberly Deonanan joins Mohawk's International family as an Arrivals Coordinator. She came to Canada in 2010 from Trinidad and Tobago and pursued degrees in both Hospitality and Tourism Management and Human Rights and Equity. Making Canada her new home over the years, she has shared her passion for culture and travel through her work experiences as a Student Travel Coordinator and Advisor. Additionally, having travelled to numerous countries herself and maximizing all opportunities to learn and experience different cultures and traditions, she is able to relate to the diversity of the international community. She looks forward to combining these experiences to ensure all incoming students have a warm, hospitable and enjoyable transition to Canada.
---
International Department Organizational Update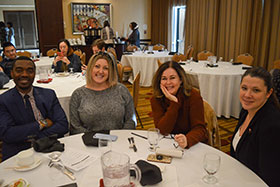 Over the past year, the International & Partnerships department underwent several organizational changes. In the spring of 2020, International & Partnerships moved from the Academic division to the Student Services division, now called Students International & Alumni (SIA) and the General Arts & Science – English for Academic Purposes (GAS-EAP) program moved to the McKeil School of Business, School of Communications, Creative Industries & Liberal Studies. In September, we welcomed our new Dean, Anuraj Bajwa and in December 2020, the International Admissions team transitioned to the Registrar's Office.
Given all the changes we wanted to share a refresher on who does what and how we all support students together!
---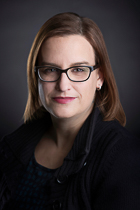 International Admissions
The team supports international applicants from over 90 countries through the application process and pre-arrival journey.  Specifically, the team reviews applications, determines eligibility and issues Letters of Acceptance.  The team also assists with application status requests, processing of payments, refunds management and pre-arrival support inquiries.
Reports to: Registrar's Office
Lead: Allison Stewart
International Admissions Webpage | Apply Webpage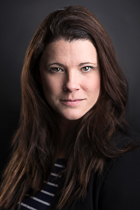 International Recruitment
The Recruitment team is comprised of 8 Market Specialists who create relationships with student prospects and their families, as well as with agents and partners in more than 90 countries around the world. Each Market Specialist is responsible for recruitment and partnership development in a defined region. Pre-COVID, they would typically visit their region several times per year but during the pandemic, they have been connecting virtually around-the-clock with agents, prospects and partners using a variety of virtual platforms and social media tools. The team works closely with student prospects who are considering Mohawk, making the application and decision-making process as easy and stress-free as possible. It is not uncommon for them to work with one student for more than a year (or more!) supporting them as they navigate the realities of applying to and registering at Mohawk but also on their journey to Canada. 
Reports to: International & Partnerships
Lead: Thea Laidman
International Recruitment Team Webpage |  Considering Mohawk webpage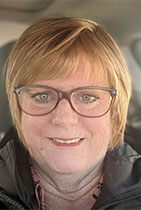 International Student Services
The International Student Services team is comprised of Coaches, Advisors, Support Officers and a Triage Officer to help students upon arrival and throughout their journey at Mohawk College. This team ensures our new and returning students are welcomed, informed and supported. Typical supports include registration/timetable help, check-in upon arrival, payment services, documents, study permit questions, deferrals, program changes/withdrawals, and help navigating a new life in Canada (e.g. finding academic supports, grocery stores, etc.) The Coaches also provide workshops on how to succeed and run Coffee Club.
Reports to: Registrars Office
Leads: Michelle Senior and Krista Welsh
International Student Services webpage |  International Services webpage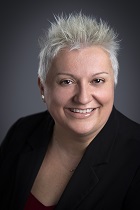 International Student Arrivals
New as of fall 2020, this team was established to support international students newly arriving to Canada, while ensuring compliance with the College's DLI requirements. The team reviews and approves self-isolation plans, books hotels and transportation where necessary, coordinates arrival logistics, and follows up with students to ensure they have submitted required information.
Reports to: International & Partnerships
Lead: Valentina Stagnani
International Partnerships
The Partnerships team supports and seeks out partnerships, exchanges, grants and global learning experiences with organizations and institutions around the world. The team looks for relationships that will support the College's strategic priorities and recruitment objectives and promote intercultural competencies and global development.
Reports to: International & Partnerships
Lead: Valentina Stagnani
Partnerships webpage | Global Learning Opportunities webpage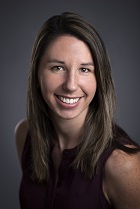 Language & Culture Centre (LCC)
The LCC develops cultural and orientation events that occur each term (e.g. Diwali, Lunar New Year celebrations, etc.) and student appreciation events. The team also recruits and mentors a growing team of international volunteers and provides a welcoming environment (now virtually) for international students to call home.
Reports to: International & Partnerships
Lead: Natalie Hughes (Acting)
Language & Culture Centre team webpage |  Events & Student Leadership webpage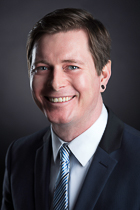 International Operations Team
The Operations Team supports both Admissions and Recruitment teams with forecasting, development and implementation of strategic enrollment plans and contributes to SEM planning college-wide. The team also oversees budget development and monitoring, expense tracking, coordinates agent management/commissions, and provides technical and administrative support to the department.
Reports to: International & Partnerships
Lead: Daniel Farr
---
Other Supports across the College
Working in departments across the College, the following staff support international priorities: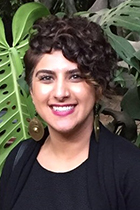 Mona Fathieh, Intercultural Counsellor
Working out of the Counselling department, Mona specializes in issues relating to the international student experience such as culture shock, loneliness and transition to Canada. In addition to meeting with students, Mona offers mental health and wellness workshops and is available to provide mini wellness workshops to classes, on request.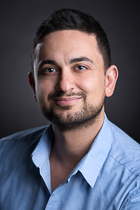 Hussam Eldib, International Student Career Advisor
Working out of Student & Graduate Employment, Hussam works with international students on career-related issues such as working in Canada, work permits, career readiness, etc. In addition to coaching students, he also develops and delivers a range of career-oriented workshops and offers a job club to students.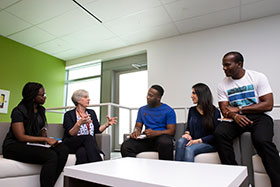 International Faculty Leads
The International Faculty Leads are a team of nine faculty, representing all academic areas that offer guidance and support to faculty regarding international student questions and issues, identify professional development opportunities and develop resources and tools for faculty to support student success. The team also acts as a liaison between their academic area and the international department to promote information sharing.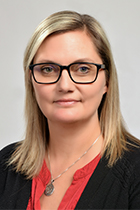 Kelley Hoyt, Teaching & Learning Consultant – International
The Teaching & Learning Consultant – International develops professional development for faculty to support international student success and contributes to intercultural competency initiatives across the college. As well, Kelley meets with faculty to develop strategies to manage the intercultural classroom.