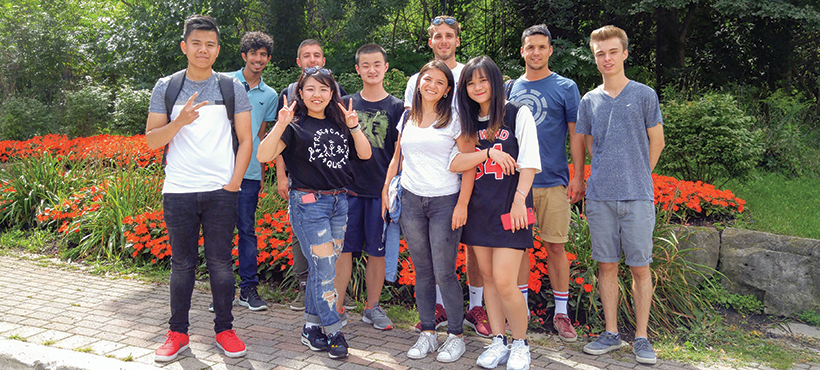 Learn and gain confidence in academic English language skills in a Canadian college environment. Students will study in semester long language programs to enhance their language skills. By completing Semester 3 of this program students will meet Language Proficiency Requirements for post-secondary college programs. 
For more information on course schedule and fees please visit our English for Academic Purposes (EAP) webpage.
Students are required to have an overall IELTS 3.5 no band less than 3.5 to enter the EAP Program. There is a Pre-EAP Foundations course available to students who do not meet language requirements for the GAS-English for Academic Purposes (EAP) Program. For more information visit our Pre-EAP Foundations COMMM 10397 webpage.