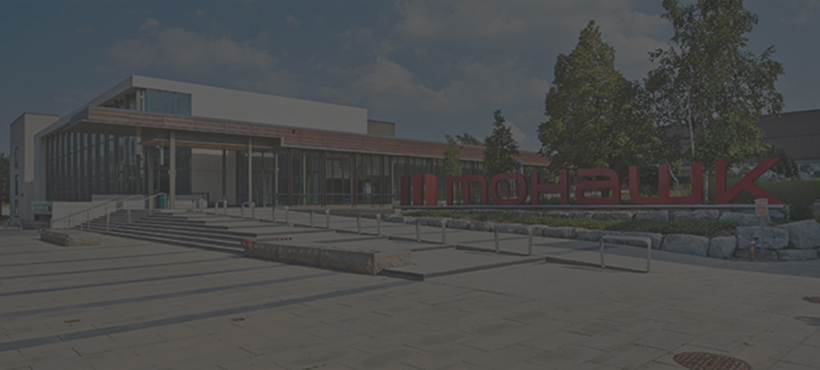 Message from the Dean
Read the Farewell Message from former Dean of Mohawk International, Keith Monrose. Keith Monrose served as the Dean of Mohawk International for 8 years and left on June 12. We wish him all the best in his new adventures!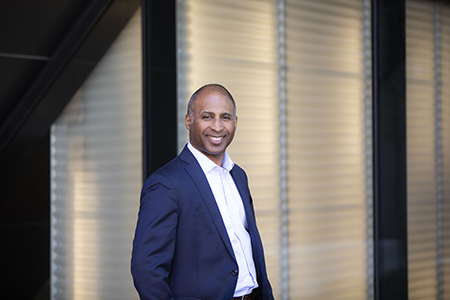 In these difficult times, I wanted to share with you, a valued member of the Mohawk and international community, my optimism for international education. I also want to express my gratitude for the internationalization outcomes we accomplished together at Mohawk. By now, many of you know of my departure from Mohawk to pursue a new opportunity in post-secondary leadership – my last day at Mohawk College was June 12, 2020.
It was a privilege and tremendous learning opportunity to lead Mohawk International as your Dean over the last 8 years. I delighted in the successes of our students, faculty and staff as we reveled in the individual stories of hope, perseverance and accomplishments. Pivotal in enabling these successes was the support we received from the network of partnerships across Mohawk campuses, and across Hamilton and global communities. I absolutely loved the work in International, am proud of our values, cherish what we accomplished together and will miss you and learning from you.
While there are so many messages I would like to convey, I would like to leave this position with the idea that we must continue to work through the recent COVID-19 events with our eyes trained on our North Star beacon. This beacon includes the College strategy and is supported by our focus on the Student Experience, promoting Global Citizenship and playing an active role in excellence and success as Leaders. I can tell you that over the last few months, our values provided us with an immune system that allowed us to qualify our actions during turbulent times. These values - Caring, Having an Impact, Being Team Players, and Continuously Improving – provide a compass as we establish a new normal during and after COVID.
We lived our values, worked the plan and enjoyed success together; now it's time to repeat but with tools that are appropriate to the times. With your permission, I take these cherished learnings with me on my next adventure.
I would like to take this opportunity to introduce Valentina Stagnani, who has assumed the acting role of Dean, International and Partnerships. For those who have not yet had the pleasure of meeting Valentina, she joined Mohawk College in 2016 as Director of International Programs and since then has led in the transformation of our international programs in IELTS testing, English for Academic Purposes (EAP), Language & Culture Centre (LCC), the EXPLORE Program and International Square. Valentina took on the role of Associate Dean, International & Partnerships in 2018 and over the past two years, she has grown our international mobility programs, spearheading global learning opportunities for our students in Italy and Mexico, building enduring partnerships with organizations worldwide such as Erasmus+ and overseeing the launch of the Global Learning Opportunities initiative. I am confident that the international team will continue to flourish under Valentina's leadership.
Valentina and I are privileged to work with a great team in Mohawk International who are supported by a skilled leadership team – I thank you all for your support over these last 8 years. Happy trails and I look forward to seeing many of you on our international travels.
Keith