At Mohawk International we are ready to support you with your permit and visa needs.
For the latest updates:
Check the IRCC website
Upcoming webinars and sessions:  
international.services [at] mohawkcollege.ca (Check our )events page for webinars and sessions that will answer your questions about Immigration, VISA and study permits
 
Recent updates from IRCC
Visit our FAQ page for more by-the-minute updates on immigration, visas, and permit questions.
---

First-time study permit applicants
Information about applying for a study permit.
Extending study permits
60 to 90 days
Students whose study permit will be expiring are recommended to apply to extend their document 60 to 90 days in advance.
Study Permit extensions are applied for from within Canada to the Immigration, Refugee and Citizenship Canada office in Vegreville, Alberta. Details can be found at the application link below.

Documentation required
When applying, you will be required to:
Show proof of status at Mohawk College
Proof of status in Canada
And proof of financial support for at least one year of academic study (approximately $20,000)
A full document checklist is available with the application package.

Application package
A full application package can be downloaded from the Immigration Canada website
You should not leave Canada while your Study Permit extension request is being processed
Once you have applied to extend your study permit, and as long as you applied prior to its expiry, you have "implied status" until the decision of your application is sent to you.

Renew your study permit online
You may renew your study permit online by creating an ePass Account on the IRCC (Immigration, Refugees and Citizenship Canada) website:
Once you have created your ePass account, select the link to Change Conditions or Extend Your Stay in Canada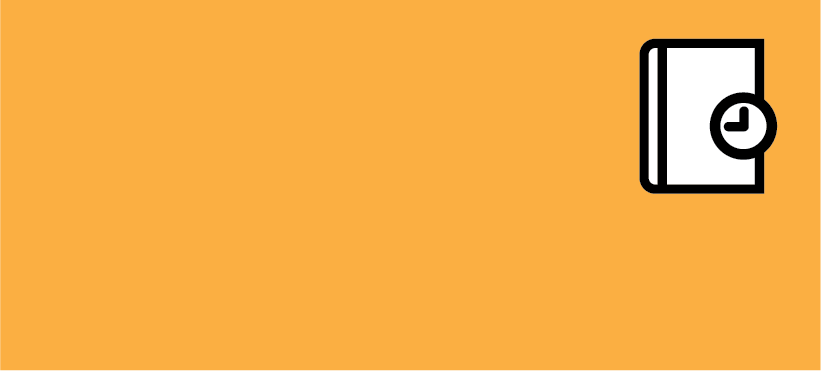 Tip: Be aware that Canada Immigration will not extend a Study Permit past the expiry date of your Passport.

Restoration of Status

If you miss your application deadline
If you fail to apply to extend your study permit before it expires, there is a 90-day period where you can restore your status and apply for the extension
Restoration of Status costs an extra $200
If you fail to renew your Study Permit within 90 days after it expires, you will no longer have any status in Canada, and could be subject to a removal order by Canada Immigration–you could be told to leave immediately
Please be sure to check the dates on your documents and apply for extensions 60-90 days before it expires.

Changing schools - What happens to your study permit?
You may change schools without affecting your study permit status. Follow the instructions to change schools on this Government of Canada webpage.

Look after your study permit
Your study permit and identification documents are very important and must be looked after. We recommend you keep copies of all your important documents in a separate location from the originals.
When submitting documents to immigration, keep a copy of your full application package. Send your application via courier, and record the confirmation number in a safe place.
---
Working, co-op and placements in Canada
International students are allowed to work and participate in placements (E.g. field and volunteer placements) and co-op while they are studying in Canada. See Working in Canada for information.

If you are completing any type of work-integrated learning experience (Co-op, field placement, volunteer placement, internship, etc.) that is required to complete your program of studies, you must apply for a Co-op Work Permit.
For more information:
For information about the Post-Graduation Work Permit: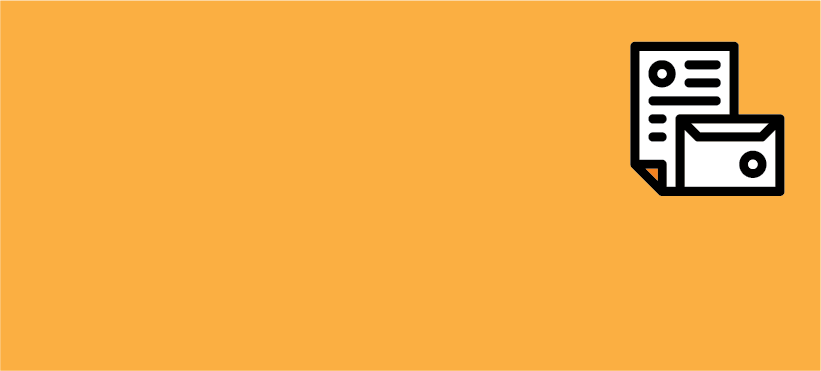 Download our step-by-step guides:
Contact Us
Applicants still in home country
Contact: Your Market Specialist

Current enrolled students
Contact: international.services [at] mohawkcollege.ca

General questions regarding immigration, or other issues
Call Mohawk International: 1-844-767-6871
You may also contact:
Immigration Resources
Immigration, Refugees and Citizenship Canada (opens new window)
Immigration Information Call Centre: 1-888-242-2100 (in Canada only)