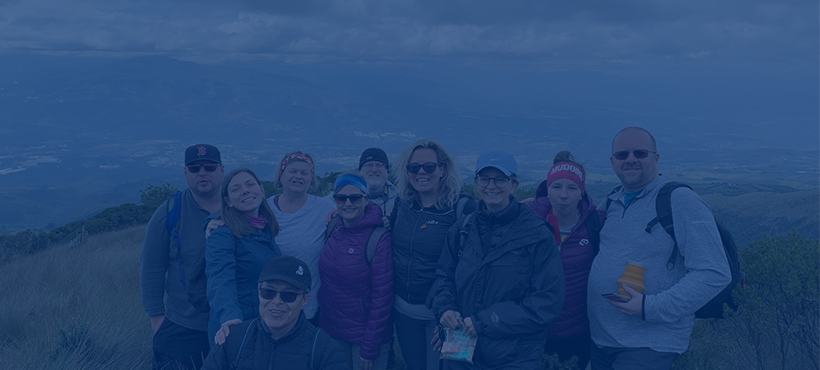 Global Citizen - Growing & Diversifying
Our goal is to grow a student population that brings together a spectrum of cultures and perspectives. We are working to increase our ability to offer the opportunity of a Mohawk education to students around the world
Return to Global Citizen page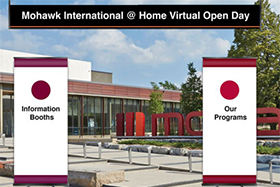 Virtual Campus Day Welcomes over 800 Prospects
On May 27, from 8:30am – 11:30am, Mohawk International offered its very first Virtual Campus Day! Over 1,100 students registered and 800 attended and were able to visit information booths about our programs, services and activities and chat live with staff to receive answers to their questions and learn about options for fall 2020. A Live Stream featured a Q&A with faculty, staff and students and was attended by over 600 attendees.  Students can continue to enter the event website to review any information or re-watch the Live Stream video. Overall, the event was a great success and we look forward to hosting future Virtual Campus Day events!
---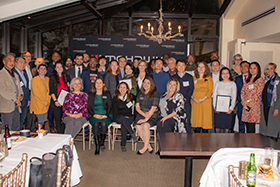 Mohawk International Appreciates our Partners at 2nd Annual Event
On January 23 2020 the Mohawk International team applauded over 40 partners during the second annual Partner Appreciation event. The evening was an opportunity for Mohawk International to celebrate the strong relationships with our trusted partners around the world.  The event featured delicious food, music, presentations and a chance to spend quality time connecting with each of our partners who represent us and tell the Mohawk story on our behalf to students who wish to pursue a quality education in Canada.