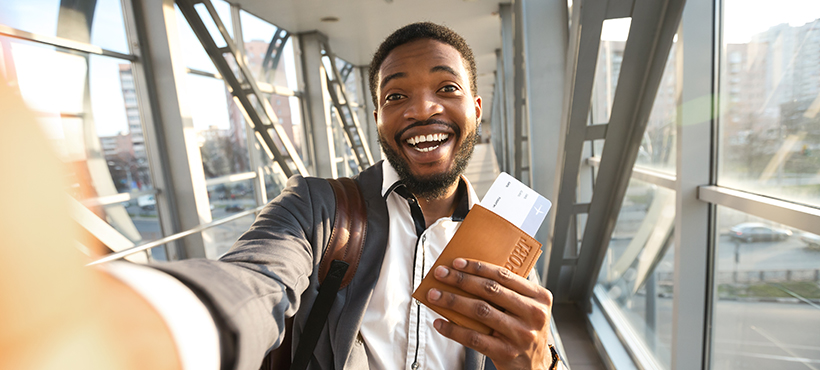 1. Check the Mohawk College Events calendar
Mohawk College offers a wide range of events throughout the year for international students to participate, volunteer, and engage. Participating and engaging at the events is always a great way to build your connection, make new friends and learn more about the college.
Check out the events calendar and get up to date with what's happening in the college.
2. Introduction to Hamilton
Hamilton is one of Canada's largest cities with a vibrant and diverse community and a significant student population. Hamilton has everything a city offers, accessible public transportation system, shopping malls, wide variety of restaurants, parks and recreation facilities, theatres, entertainment venues and access to other major cities in Ontario.
Here you can find more information about the City of Hamilton.
3. Student Life in Hamilton
The City of Hamilton welcomes more than 10.000 international students every year and offers an amazing student life. Access Student Life in Hamilton to learn about housing, phones, budgeting, and more.
4. Online & Community Resources Guide 
International students in Hamilton have access to a range of Online and Community Resources for Students. These resources help you get more acquainted with living in Hamilton and the services and opportunities that you can access as an international student.