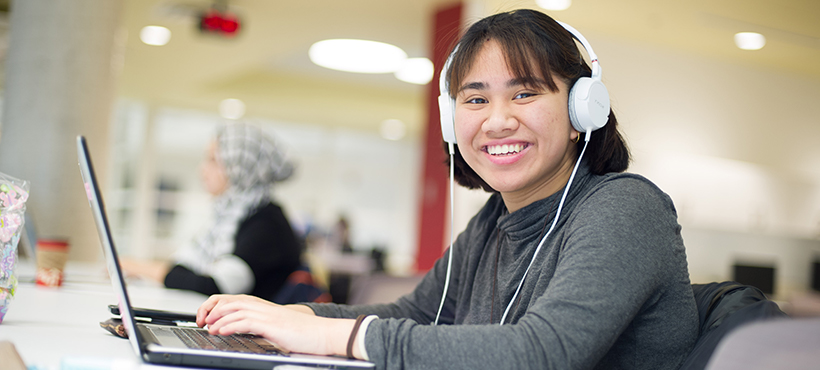 You've been accepted! Find out all the steps to get ready to start your studies at Mohawk College.
Important Information for Students (International and Canadian) Arriving from Outside Canada
All students travelling to Mohawk College from outside of Canada are required to self-isolate for a period of 14 days and receive a COVID test during that time.
Where Mohawk College becomes aware of any compliance issues within the 14-day mandatory self-isolation period; and/or any cases of COVID-19 infection during the 14-day mandatory quarantine period, we will coordinate with Public Health Authorities and other local authorities where necessary.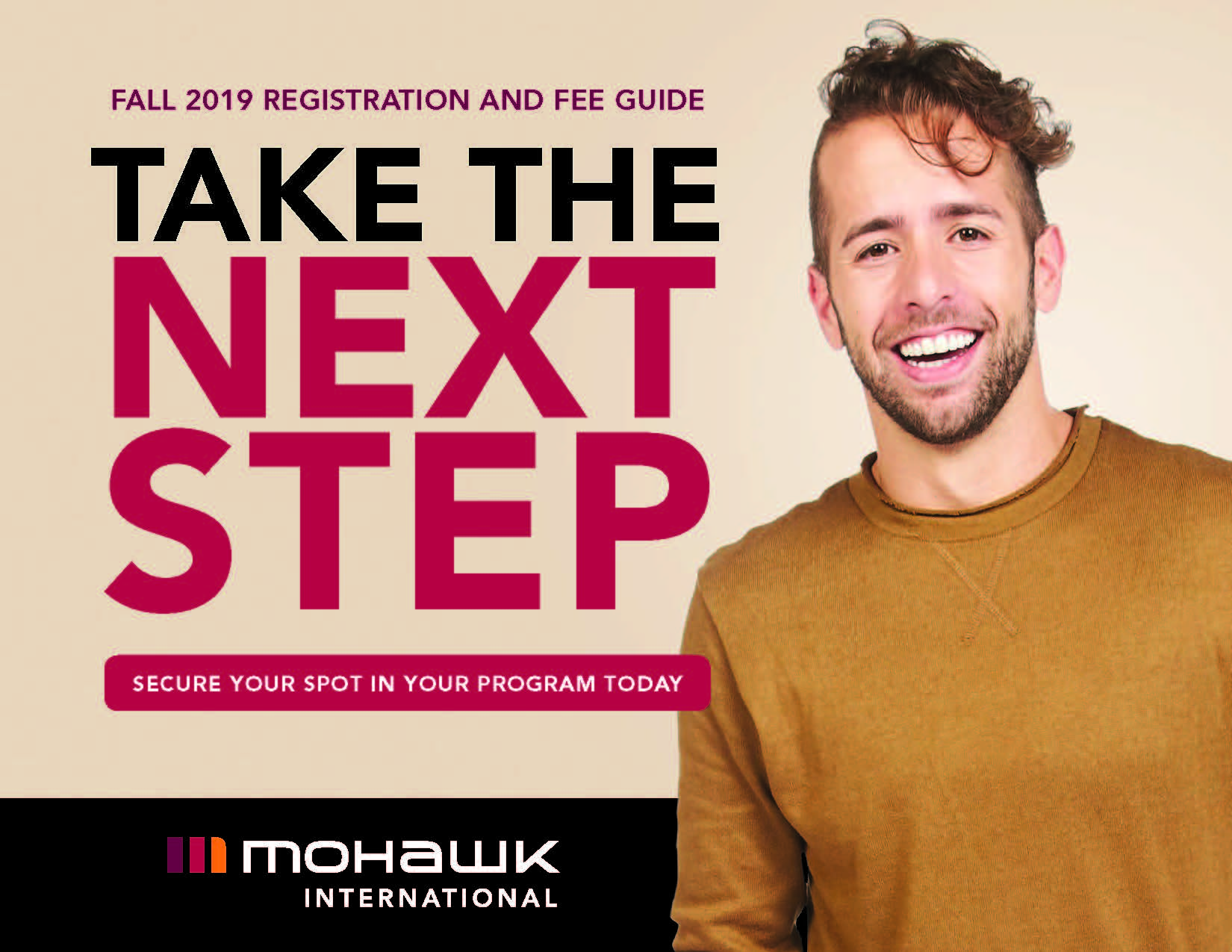 Registration and Fee Guide for International Students
Review the Registration & Fee Guide for important dates and next steps while you prepare to study at Mohawk.
Step 1: Download the Mandatory iCent App
Get prepared to come to Canada and study at Mohawk College with the iCent app! The app is mandatory for all international students - be sure to download it before you plan your start at Mohawk. Important messaging and information will be sent directly to you via this app.
Step 2: Review and Follow the Get Ready to Start Checklist
After downloading iCent, review the Get Ready to Start Checklist to ensure that you are prepared for your classes.
Step 7: "Fully Vaccinated Travellers" - Guideline
Fully vaccinated travellers may qualify for quarantine, hotel stopover and Day-8 testing exemptions if they meet the requirements and receive the exemption approval by a government representative at the border.
To be considered "fully vaccinated", you must have received the full series of an accepted COVID-19 vaccine by The Government of Canada or a combination of accepted vaccines at least 14 days prior to the day you enter Canada.
Accepted vaccines:
Pfizer-BioNTech (Comirnaty, tozinameran, BNT162b2)
Moderna (mRNA-1273)
AstraZeneca/COVISHIELD (ChAdOx1-S, Vaxzevria, AZD1222)
Janssen/Johnson & Johnson (Ad26.COV2.S)
Please note that "fully vaccinated" travellers are still required to plan for their 14-days of self- isolation. They will still need to organize, submit and receive the approval from the Mohawk College Arrivals Team. See the Government of Canada website for further information about this exemption.