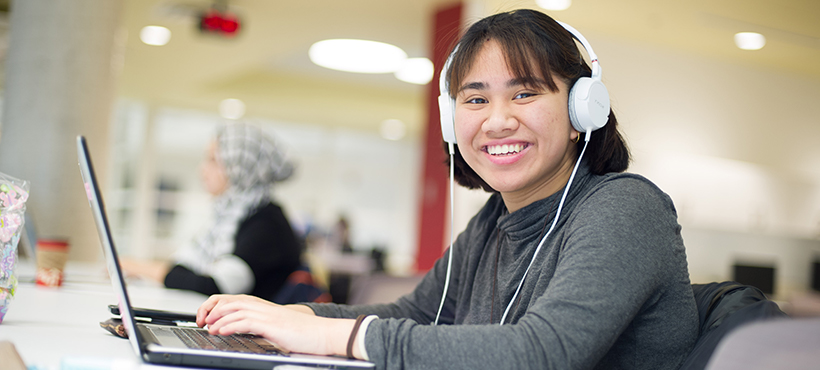 You've been accepted! Find out all the steps to get ready to start your studies at Mohawk College.
Important Information for Students (International and Canadian) Arriving from Outside Canada
All international students travelling to Mohawk College from outside of Canada are required to self-isolate for a period of 14 days. Also, any other students returning to Canada within 14 days of the start date of their program must also complete a 14-day self-isolation period. These rules apply after any subsequent international travel for as long as the self-isolation requirement remains a directive of the Government of Canada.
Where Mohawk College becomes aware of any compliance issues within the 14-day mandatory self-isolation period; and/or any cases of COVID-19 infection during the 14-day mandatory quarantine period, we will coordinate with Public Health Authorities and other local authorities where necessary.
The Government of Canada is mandating one COVID-19 test to be administered to every student who has travelled internationally in advance of classes starting. This test should be undertaken during the 14-day quarantine period and in advance of arrival to campus. Ideally, this test will be completed by students on days 5, 6 or 7 of your self-isolation period. For full instructions on how to book your COVID test, and supports available to you, visit the Testing During Self Isolation section found within the COVID Safe menu in the iCent app (see below for download instructions).
New! COVID-19 testing requirements for all students, international and Canadian arriving from outside Canada.
As of Dec. 31, 2020, the Government of Canada is requiring that, effective January 7, 2021, at 12:01 a.m. EST, all air passengers five years of age or older will be required to test negative for COVID-19 before travelling from another country to Canada. Documentation of a negative laboratory test result must be presented to the airline prior to boarding a flight to Canada. The test must be performed using a COVID-19 molecular polymerase chain reaction (or PCR) test and must be taken within 72 hours prior to the traveller's scheduled departure to Canada. Anyone who receives a negative test result and is authorized to enter Canada must still complete the full, mandatory 14-day quarantine. See the Government of Canada website for further details.
See the Entering Canada webpage for full details about entry to Canada.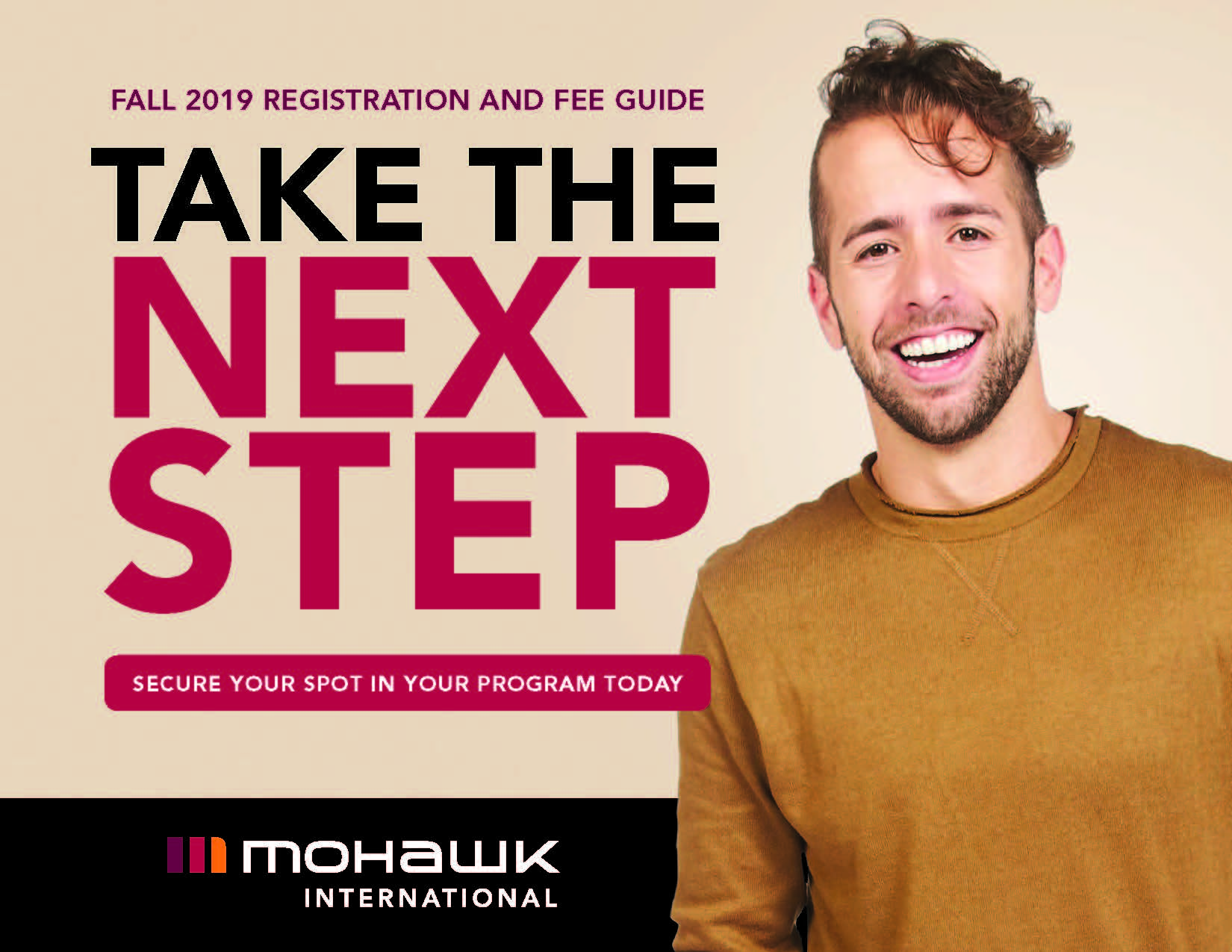 Registration and Fee Guide for International Students
Review the Registration & Fee Guide for important dates and next steps while you prepare to study at Mohawk.
Step 1: Download the Mandatory iCent App
---
Get prepared to come to Canada and study at Mohawk College with the iCent app! The app is mandatory for all international students - be sure to download it before you plan your start at Mohawk. Important messaging and information will be sent directly to you via this app.
Step 2: Review and Follow the Get Ready to Start Checklist
---
After downloading iCent, review the Get Ready to Start Checklist to ensure that you are prepared for your classes.