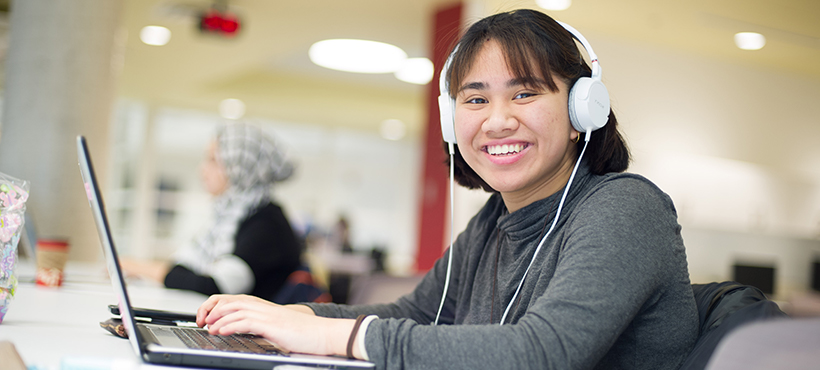 You've been accepted! Find out all the steps to get ready to start your studies at Mohawk College.
Important Information for Students (International and Canadian) Arriving from Outside Canada
All students travelling to Mohawk College from outside of Canada are required to self-isolate for a period of 14 days and receive a COVID test during that time.
Where Mohawk College becomes aware of any compliance issues within the 14-day mandatory self-isolation period; and/or any cases of COVID-19 infection during the 14-day mandatory quarantine period, we will coordinate with Public Health Authorities and other local authorities where necessary.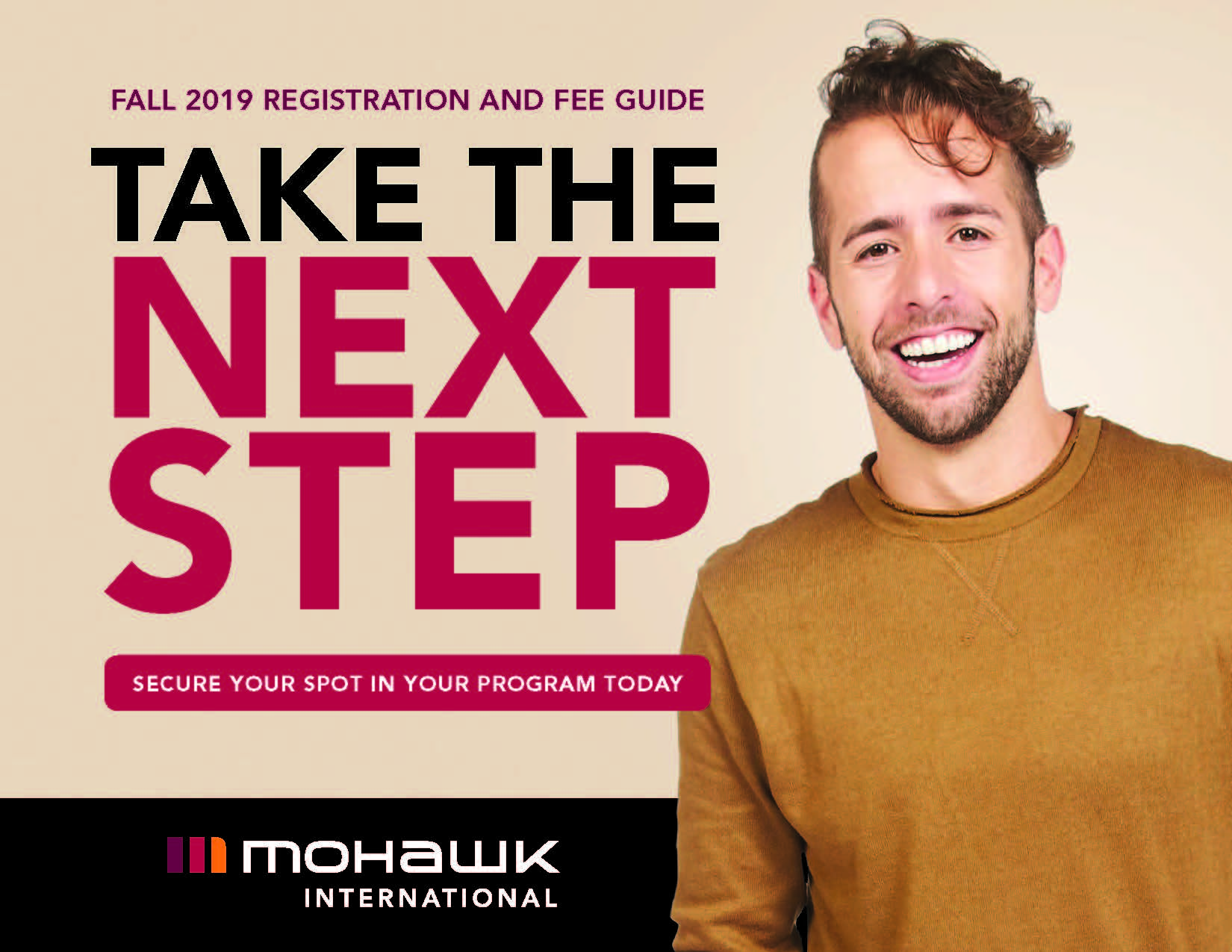 Registration and Fee Guide for International Students
Review the Registration & Fee Guide for important dates and next steps while you prepare to study at Mohawk.
Step 1: Ensure You Have Confirmed Your Visa by Completing the Following 
Qualified applicants will receive the request to submit visa information directly from the admissions team. Please fill out the requested information and submit as soon as you have an update on your visa status. Once confirmed you can move through the additional steps in the registration and/or arrivals process. 
Submitted Visa at time of application?  You are still required to complete this form with your visa information to move through the next steps. 
Step 2: Download the Mandatory iCent App and Start Completing Your Get Ready to Start Checklist
Get prepared to come to Canada and study at Mohawk College with the iCent app! The app is mandatory for all international students - be sure to download it before you plan your start at Mohawk. Important messaging and information will be sent directly to you via this app.
After downloading the iCent app, review the Get Ready to Start Checklist to ensure you are prepared for your classes. 
Step 3: Check in With Us on iCent
Step 8: Enter Campus for In-person Classes
Step 9: Follow us on Social Media
Get connect with our future and current international students through our social media channels.  
You don't have to wait until your studies start to engage with our International Community at Mohawk College. We will love to hear from you and see you in one of our events.