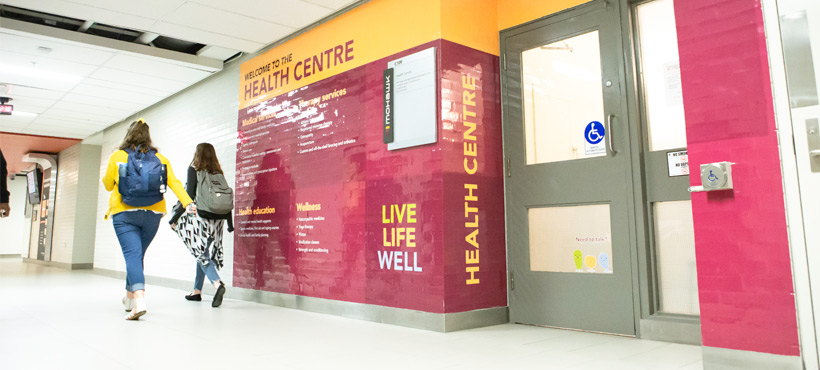 Health Insurance is mandatory and provided through Mohawk College's insurance provider, Guard.me. For full information on health insurance at Mohawk, visit our health insurance page.
International students who have paid for Health Insurance will be sent their Health Insurance card through their MyMohawk account. Health insurance can also be purchased for your spouse and children.
Please read the Health Insurance Benefit Summary and Emergency Medical Expenses Claim Form carefully before seeing a doctor or filing a claim. Your Health Insurance Policy information can also be viewed online at guard.me/mohawk in the following ten languages: English, French, Spanish, Chinese, Chinese Traditional, German, Japanese, Korean, Portuguese and Arabic.
If you have any questions, please ask our staff or contact your health insurance company:
GuardME Health Insurance
Toll Free Telephone (North America): 1-877-USE THIS or 1-877-873-8447
Telephone: 905-731-8140
Fax: 905-731-6676
Website: guard.me/mohawk

Mailing Address:
GuardME™
300 John Street, Suite 610,
Thornhill, Ontario
Canada L3T 5W4
Additional MSA Health and Dental Insurance Coverage
The MSA Health & Dental Plan is extended health and dental coverage, designed specially for students to cover additional expenses. More detailed information about the Plan is available at Studentcare or by calling the Member Services Centre at 1-866-416-8705.
Understanding the Canadian Health Care System
In Canada, the Health Care System includes primary health care services and secondary health care services.
Primary health care services often include prevention and treatment of common diseases and injuries; basic emergency services; referrals to and coordination with other levels of care, such as hospital and specialized care, etc.
When Canadians need health care, they generally contact a primary health care professional first, who could be a family doctor, nurse, nurse practitioner, physiotherapist, pharmacist, etc. When you first arrive in Hamilton, ask your friends or International staff for information on how to find a family doctor.
Some Things to Think About When Choosing a Family Doctor
Is the doctor accepting new patients?
Can you make appointments at a convenient time?
Do you prefer a male or female doctor?
Do you prefer a doctor who speaks your language?
 Are your questions answered clearly?
Are the options for treatment explained?
Is there a medical lab where basic tests can be done?
Which hospital does the doctor send patients to?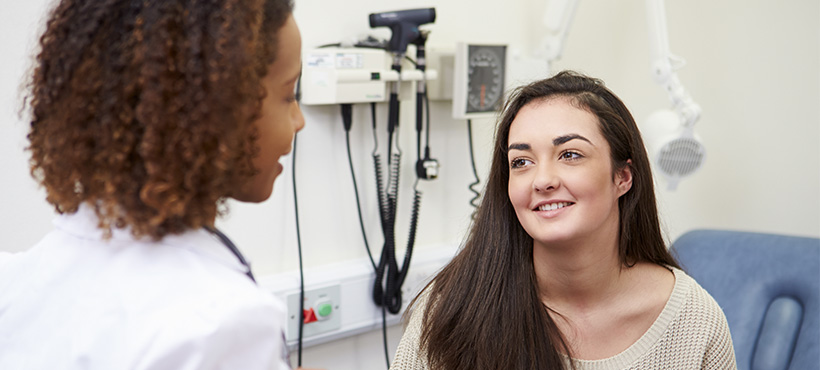 If you do not have a family doctor and need medical attention, you can go to the Mohawk College Health Clinic (Room C109 Ext. 2084) or to nearby walk-in medical clinics to see a doctor. You are required to show your health insurance card every time you go to see a doctor in Canada. Look after your health card like you would any important piece of Identification and remember to bring your health card with you whenever you're seeking medical attention. For a full list of medical clinics in the area see the Hamilton Healthline website.

You are recommended to only go to the Emergency Unit at a hospital if you require immediate, urgent medical attention and your family doctor or walk-in medical clinic doctors are not available.
Secondary Health Care Services
Secondary Health Care Services include specialized care at a hospital, at a long-term care facility or in the community. You will need a family doctor's referral to see a specialist at any hospital or medical facility. It may take a little longer to see a specialist. For more information, visit Health Canada.
Counselling
For counselling, please review Mohawk College's full list of counselling services.