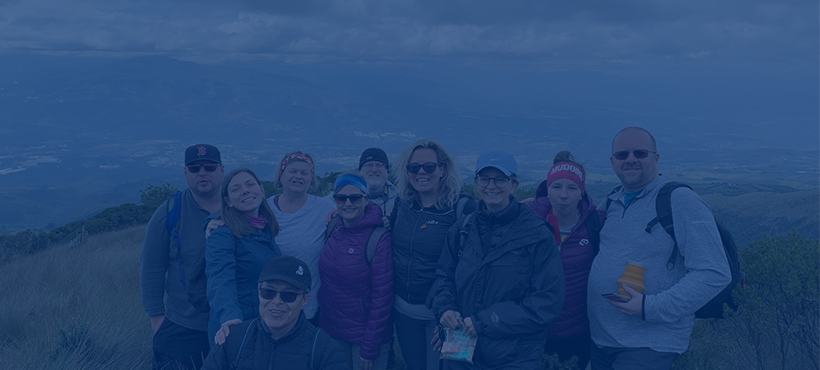 Global Citizen
The Global Citizen pillar of our Strategic Plan focuses on creating opportunities for intercultural learning at home and abroad. As well, we seek to diversify our international student body to create a diverse, inclusive campus community.
Intercultural Learning & Development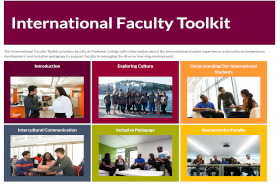 International Faculty Leads Launch "International Faculty Toolkit"
In fall 2020, the International Faculty Leads team launched the International Faculty Toolkit, a resource to support staff and faculty in diverse learning environments...
Read about the International Faculty Toolkit
---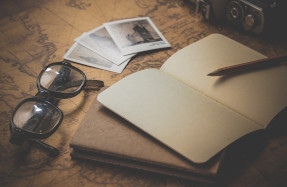 CICan Grant Builds Global Learning Capacity
In November, Mohawk College was the successful recipient of a $25,000 Colleges and Institutes Canada (CICan) grant to support innovative approaches to building capacity for outbound mobility programs...
Read about the CICan Grant Project
---
Partnering to Green the Economy in Guyana
Mohawk continues to work with partners on the Skills to Access the Green Economy project, supporting training capacity in Guyana.
---
Growing & Diversifying: Recruitment Update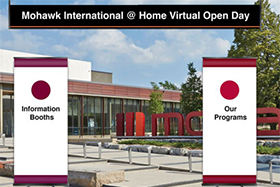 Mohawk International Virtual Campus Day, April 14th!
Mohawk International Campus Day will be open to the world on April 14th, 9 a.m. to 7:00 p.m. to welcome and support potential students, parents and partners...
Read about Mohawk International Virtual Campus Day
---
Partner Connection Series Launched
New partner video series provides enhanced opportunities for us to connect with and inform our partner network...
Read about the Partner Connection Series
---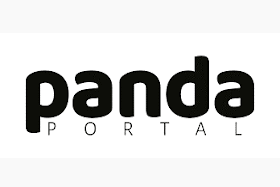 Panda Portal Connects Our Partners to a World of Information at their Finger-tips
Our partners now have access to a series of video trainings from their own Market Specialist in their own language and a library of resources from Mohawk College at their fingertips...