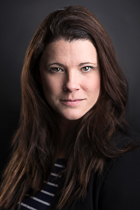 Thea Laidman
Associate Vice President, International
Thea leads the International Education team with a focus on creating a shared vision and commitment to internationalization across the college. Having lived, worked or travelled in over 40 countries she enjoys supporting students as they realize their goals of studying in Canada.
Language: English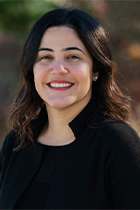 Francesca Hernandez
International Student Support & Engagement
Francesca brings years of experience working with international student success initiatives and with global learning and mobility in higher education. Francesca and her team support international students with immigration guidance, cultural integration, academic advising, and social engagement.
Languages: English and Spanish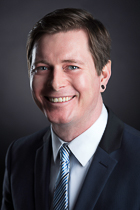 Daniel Farr
Manager, International Marketing & Operations
Daniel is responsible for overseeing the marketing strategy as well as managing the administrative and financial operations of the international department. He is passionate about higher education and is committed to ensuring all of our students receive the finest educational opportunities.
Language: English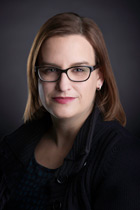 Allison Stewart
Manager, International Program & Strategic Initiatives
Allison brings experience from across the post-secondary sector to support learners in realizing their global potential. A strategic leader, Allison approaches conversations with an entrepreneurial lens, while considering institutional and global perspectives and maintaining a welcoming and collaborative environment. She enjoys hearing from students and learning about their journey to Mohawk College.
Language: English