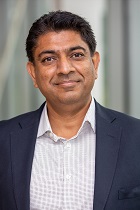 Anuraj Bajwa
Dean, International & Partnerships
As Dean, International and Partnerships, Anuraj not only brings more than 15 years' experience to the role, but also the passion and commitment to work collaboratively across internal and external stakeholder teams towards comprehensive campus and community internationalization. Anuraj is committed to providing the best quality services to our international students and also to provide enriching internationalization engagement and experience to the college community.
Languages: English, Hindi, Punjabi, Urdu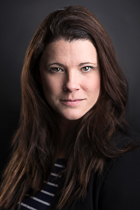 Thea Laidman
Director, International Recruitment
Thea directs the international recruitment efforts for Mohawk. Having lived, worked or travelled in over 40 countries she enjoys supporting students as they realize their goals of studying in Canada.
Language: English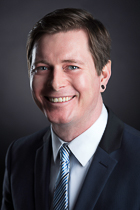 Daniel Farr
Manager, International Marketing & Operations
Daniel is responsible for overseeing the marketing strategy as well as managing the administrative and financial operations of the international department. He is passionate about higher education and is committed to ensuring all of our students receive the finest educational opportunities.
Language: English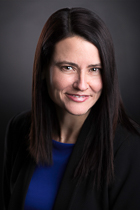 Jenn Horwath
Academic Coordinator
Jenn works in collaboration with the academic areas to develop resources and programs to support international student success and intercultural competence development and with external partners to advance international scholarly activities. She is thrilled to be a part of a team that provides opportunities for international students to realize their dreams for academic success and for all students to increase intercultural understanding to become global citizens.
Language: English