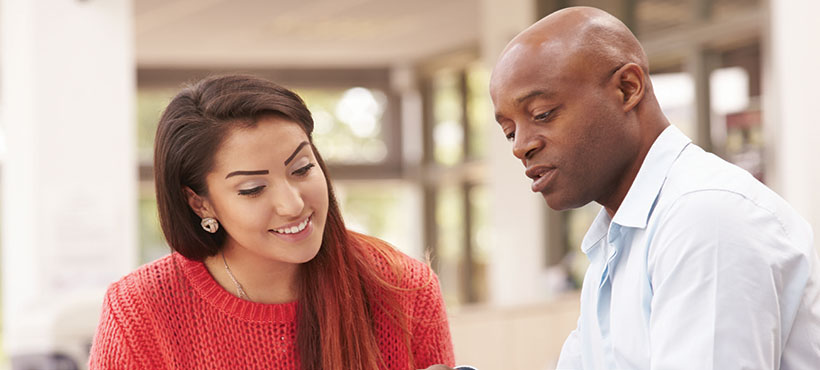 After nearly 4 decades of commitment to welcoming students from around the world, Mohawk International is a destination that has been chosen by tens of thousands of students representing more than 80 countries. With a focus on education, experience and outcome we have built one of Canada's leading colleges to be inviting, welcoming, supportive and successful. And our results tell a story we are proud to share:
Mohawk College at a Glance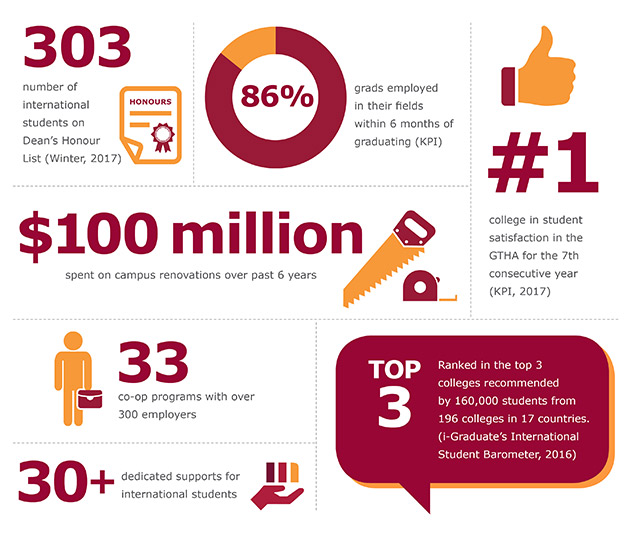 The Mohawk Agent Network
To introduce new generations of students to the great opportunities Mohawk International offers, we count on and support the hard work of a robust, international network of agents.
We are always interested in increasing our ability to share our message of the welcoming education destination we offer in Hamilton, Ontario, Canada where internationalism, global citizenship and quality education create a thriving environment of learning.
If you are interested in becoming one of our valued agent partners, please submit your profile and application here.