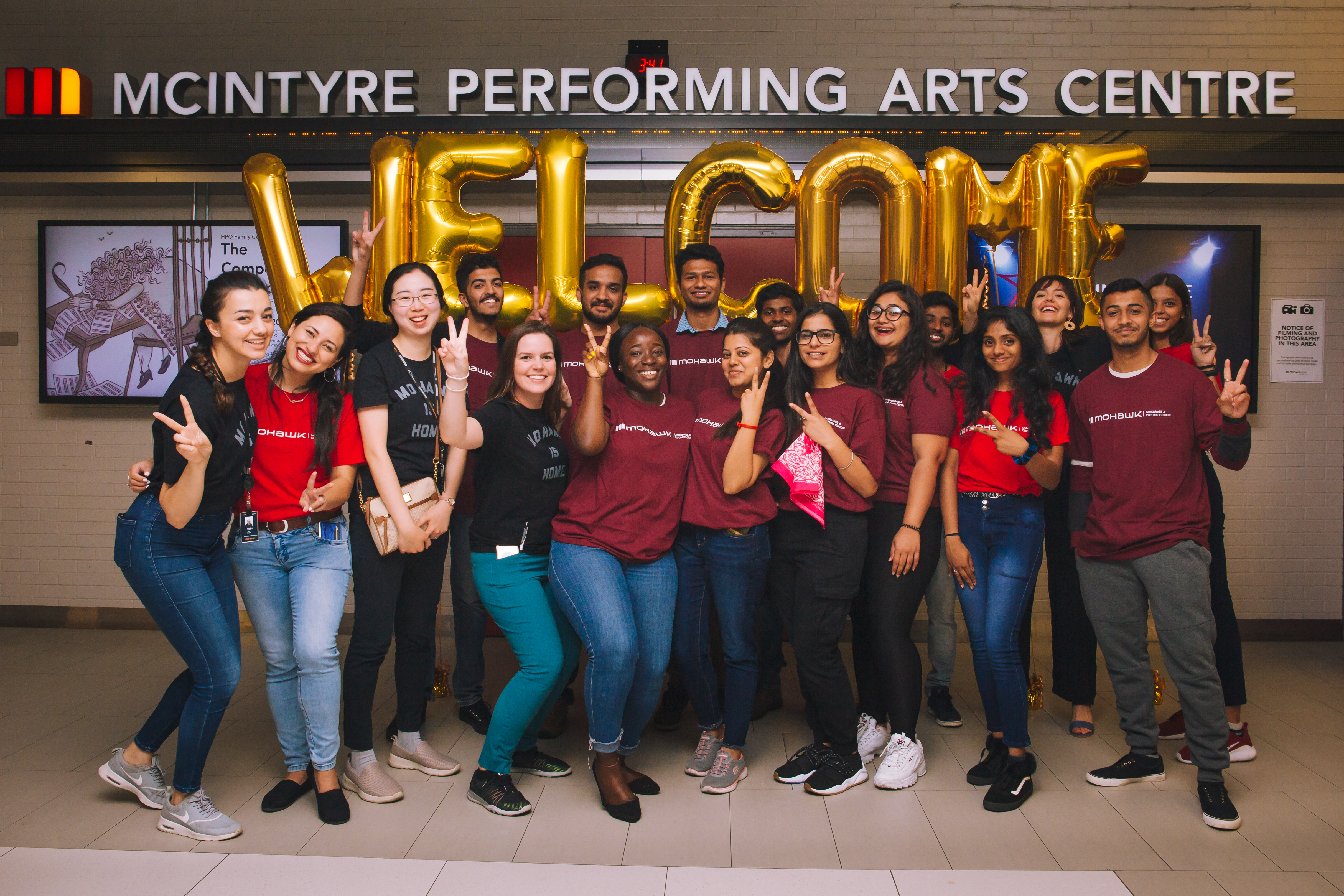 Social Media
A great way to get to know all of the fun activities and helpful workshops/resources for international students at Mohawk College is to follow us on social media. Please check us out at:
Upcoming Events & Workshops
The Language & Culture Centre in partnership with International Student Services hosts a number of International student workshops and social and cultural
events throughout each term. Click here to see our latest events, and learn about some of our recurring events below.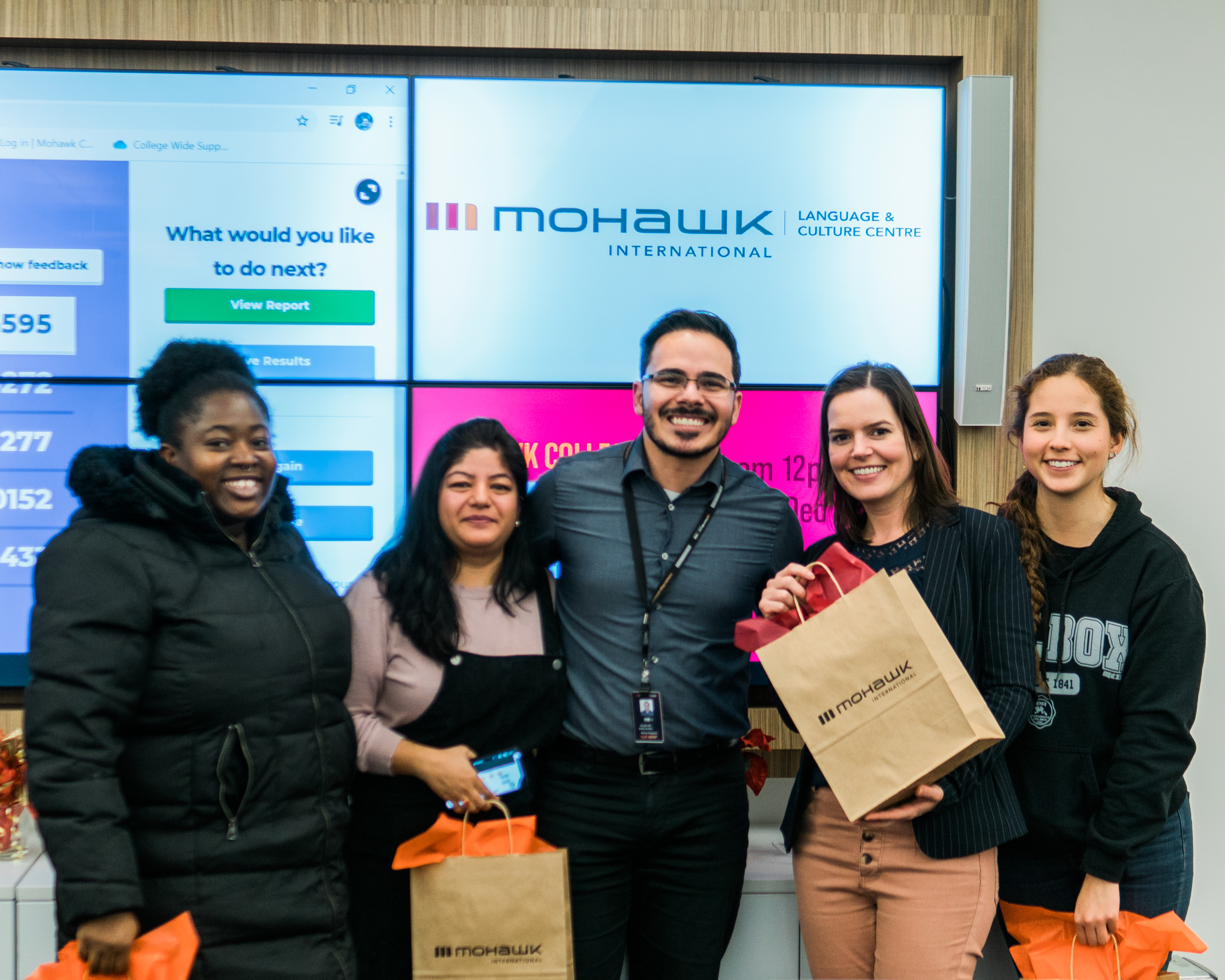 Coffee Club
Coffee club is a fun sociable, easy way to meet new people and make new friends. Come and join the conversation. 
International Workshops
Throughout the year we offer workshops to support you with your various questions around permits, immigration, career networking, job searches, and more! Get involved, and get your questions answered.
Get Involved - Student Leadership Opportunities
Getting involved in leadership opportunities is a great way to meet peers, and learn some critical skills. See the Getting Involved page for more information!
Student Mentor Program
Mohawk college offers a student mentor program aimed to support students as they arrive and adjust to their new life at Mohawk!
More Information on Student Mentor Program
International Student Photo Gallery
See some of our events and student groups in action!