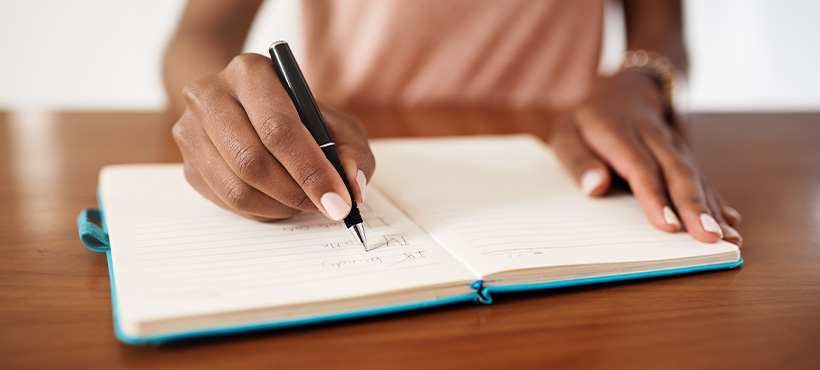 1: Ensure you have a valid study permit
You are required to have a full visa and a passport that is valid on your date of travel in order to travel to Canada. If you are a new student traveling to Canada, you need to inform Mohawk College of your visa status. 
Review the following pages on our website about student permits
2: Download Mandatory Apps
iCent app: This app is mandatory for all students travelling to Canada. For assistance or questions, contact:

support

[at]

iCent.app
Click this link to download iCent for your Apple products.
Click this link to download iCent for your android products.
Watch the following video to see how to log in to the "current student dashboard" in iCent. Click the "full screen" icon in the bottom right to view the video full screen.
ArriveCAN App: This app is no longer mandatory for travellers to Canada. However, it is still advised to use the optional advanced declaration feature in ArriveCAN to save time at the airport by submitting the customs and immigration declaration in advance of arrival.
3: Get ready for your journey to Mohawk
Attend the Mohawk College Pre-Departure Webinar: Next Stop - Mohawk College
Learn all the information you need to know about arriving in Canada, studying at Mohawk and registering for your classes. Contact us if you missed this session and would like to view a recording! See the Considering Mohawk webpage for other webinars!
What to Pack
Here is a list of recommendations from Mohawk International on what items you should pack. Although the masking requirement has been lifted, all travellers are encouraged to wear high-quality and well-fitted masks during their journeys.