Mohawk College is committed to developing global learning opportunities for students, staff and faculty that build intercultural competencies and develop learners into global citizens.  
Global Learning Opportunities
Institutions - Inbound/Outbound Mobility
Are you an international institution looking to partner with us to develop opportunities for students and faculty to study abroad (both inbound and outbound)? See our Partner with us page!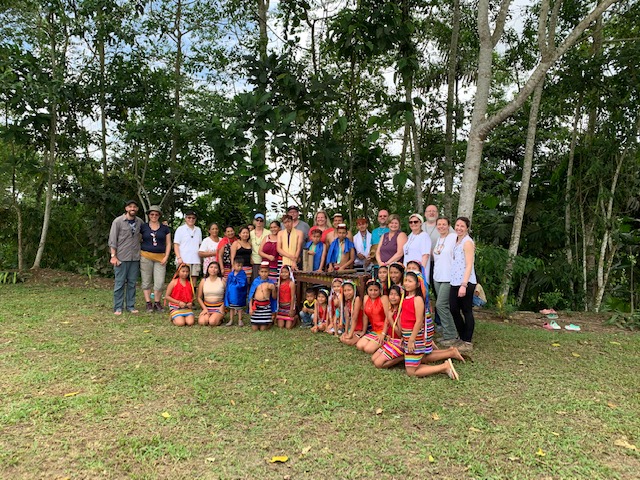 Mohawk College Faculty & Staff
Are you a faculty or staff member looking for global learning opportunities for you and/or your students? The GLO program is currently on hold but you can view past projects and external funding opportunities.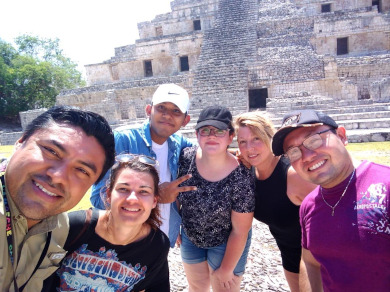 Mohawk College Students
Are you a student looking for a global learning opportunity? Check out our list of external funding opportunities and check back soon for info!
Watch a video featuring international learning trips for students that took place from 2018-2020.

Watch a video about an international faculty development trip to Ecuador in 2020 that supported faculty to become global learning ambassadors.