1) Code of Conduct for Explore Students
All students and their parents/guardians must read, sign and submit this form in order to participate in the Explore program. 
English - coming soon   |   français - coming soon  |   español - coming soon
---
2) Activity Waivers
Signed waivers are required to participate in the activities listed below. A copy of the signed waiver must be emailed to us at explore [at] mohawkcollege.ca (explore[at]mohawkcollege[dot]ca) BEFORE the program begins. A scanned copy or a high quality photo is acceptable. Please bring the original with you to Hamilton as a back-up. French and Spanish waivers will be posted once translated.
---
3) Mohawk College Gym & Fitness Centre (DBARC)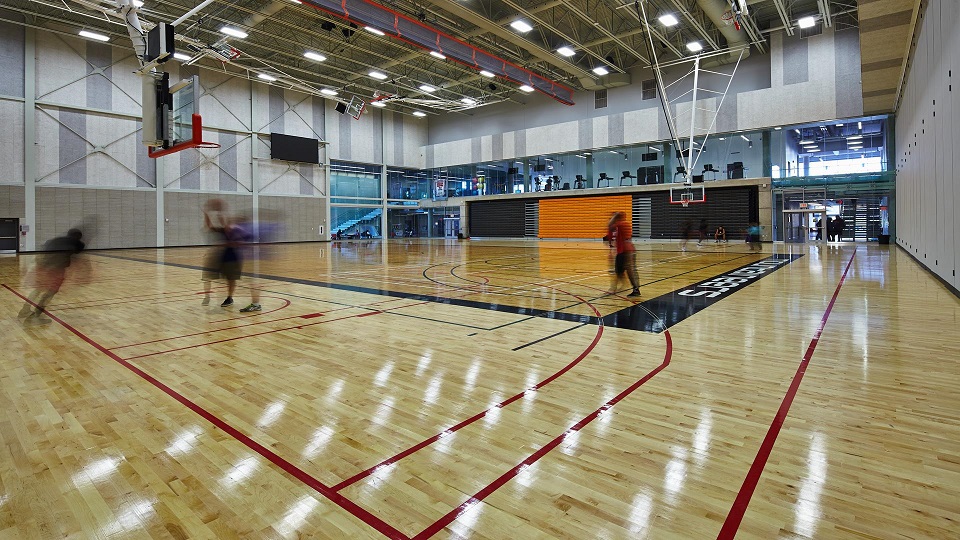 Optional: This waiver is only required if you are 16+ and want to use the gym while you are in Hamilton. 
Mohawk College has a fitness centre called the David Braley Athletic & Recreation Center (DBARC). The DBARC features 3 gymnasiums, a fitness center, a multi-purpose studio and a covered track in over 64,000 square feet of space.
You must be 16 or older to purchase a membership.
The gym membership is paid after you arrive. Cost: $10-20
You must wear appropriate sports clothing when using the facilities (running shoes, shorts, sweatpants, training t-shirts, etc.).
Lockers are available for free. You must bring your own lock.
All gym memberships include access to the fitness center and group fitness classes.
If you want to purchase a gym membership, you must bring the signed DBARC waiver with you to Hamilton.
DBARC WAIVER
English - coming soon   |   français - coming soon
---
Questions?
explore [at] mohawkcollege.ca (explore[at]mohawkcollege[dot]ca)