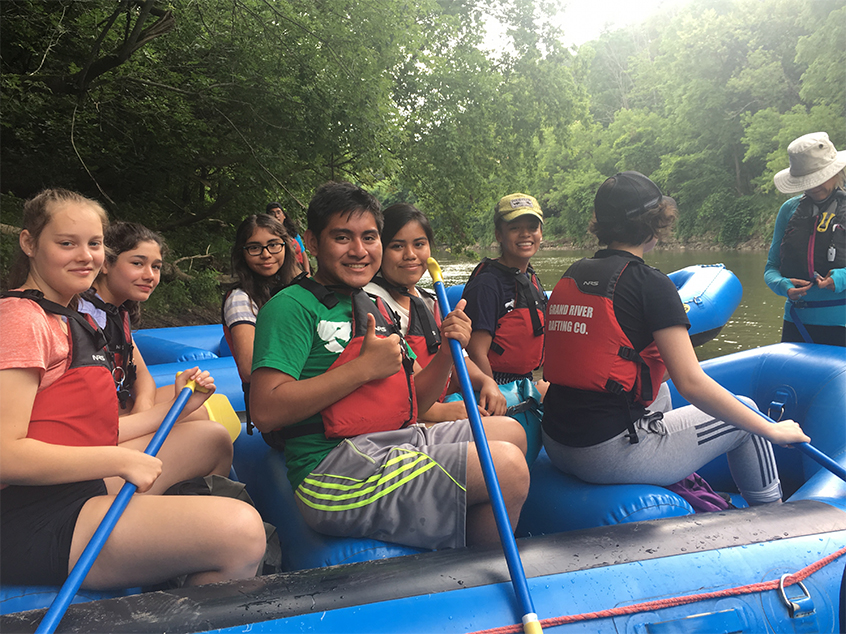 Come Explore With Us in Hamilton, Ontario!
---
Explore Dates
Stay tuned for more information on Explore 2022! 

Program length: 4.5 weeks
| Program Start | Program End |
| --- | --- |
| Arrive in Hamilton: TBD | Last day of Explore: TBD |
| First day of Explore: TBD | Depart Hamilton: TBD |
---
Explore Bursary for Canadians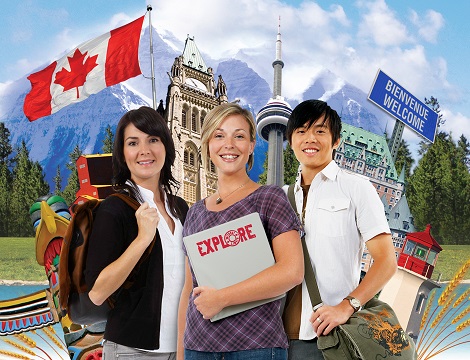 The Government of Canada provides a bursary that covers the major expenses for participating in the Explore program. The Explore bursary covers tuition fees for the programs, instructional materials, meals, accommodations, workshops, and other mandatory activities. The funding is transferred directly to the host institution. Participants will receive a tax receipt.
Please visit the official Explore Canada website for more information about the Explore bursary, who is eligible, draw dates, and how to apply.
Application Deadline: Usually in February
---
Important Program Information
Additional Costs
Mandatory costs
Students who receive the Explore bursary still need to pay for some program costs. Aside from personal spending money (for snacks, souvenirs, etc.) there are three main costs that students must pay:
Registration Fee ($275)

This non-refundable fee must be paid to the Centre Linguistique at Jonquiere College in order to complete your registration in the program. You will pay this fee after you have been accepted into the program.

Travel Expenses (variable amount)

Each participant is responsible for paying for their transportation to and from Hamilton. Students will learn more about their transportation options after they are registered in the program.

Hamilton Bus Pass (approx. $110)

Each student is required to purchase a City of Hamilton bus pass before the program begins. The bus pass allows students to travel to and from Mohawk College and around the city during the program. You will pay for the bus pass after you are registered in the program. (Photo courtesy of Presto Card)
Optional costs
Mohawk Gym/DBARC Membership ($10-$20)

Optional Pre-Paid Activities (various prices)

Scroll down this page to learn more about the optional pre-paid activities.
Daily Life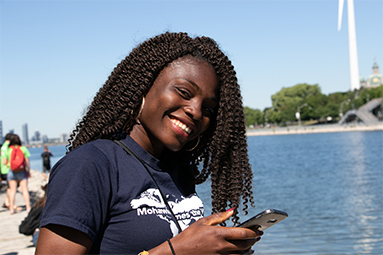 Student Card
Bring your school ID card from home. You may be asked to show it when you board a city bus. You will receive a Mohawk College ID card after you arrive.
Personal Expenses
Please ensure you have enough money to cover purchases such as souvenirs, shopping, snacks, or taxis/Ubers. We recommend $75-$100 per week for personal expenses. Bring a debit or credit card; do not bring large amounts of cash.
Free Time
Students will have free time outside of program hours. Students are responsible for their own safety during this time.
Leaving Hamilton
If you must leave Hamilton during the program or before the program ends, you must obtain written permission from the Director. Send your request to: explore [at] mohawkcollege.ca (explore[at]mohawkcollege[dot]ca)
Quebec English Exam
If you need to take the MEES (Ministry of Education and Higher Education of Quebec) English exam during the Explore program, please email Mohawk College at: explore [at] mohawkcollege.ca (explore[at]mohawkcollege[dot]ca). The Explore Director will contact the Student Certification Branch at the ministry. 
For all other exams (French, History, etc.) you must contact your school board.
Banks
Here are some popular banks in Ontario:
Toronto Dominion Bank (TD)
Bank of Nova Scotia (Scotia Bank)
Canadian Imperial Bank of Commerce (CIBC)
Royal Bank of Canada (RBC)
National Bank
Bank of Montreal
 
There is a Scotia Bank (with an ATM) on campus.
There are no Desjardins ATMs in Hamilton.
Ticks
There is a low risk of coming into contact with ticks in Hamilton. You can learn how to prevent tick bites on the City of Hamilton website.
Temperature
Daytime: Between 25-30°C
Night time: Between 17-20°C

Registration Process for Canadian Students
1) Register with Explore Canada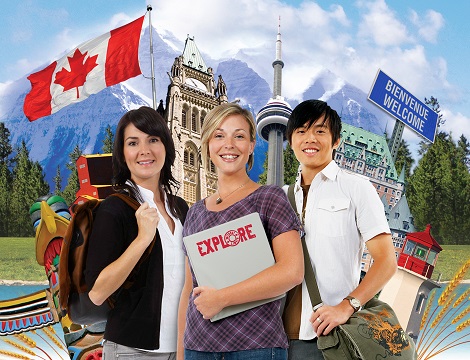 Fill out the online registration form on the Explore Canada website. The early bird registration deadline is usually in February. You will usually learn about your placement in mid-March. Check your online profile regularly for updates!
2) Register with Jonquiere College
When you have been accepted to the Hamilton Explore program, you will receive an email from the Centre Linguistique at Jonquiere College. This email will contain details about:
An information webinar that you can attend and ask questions
Jonquiere's online registration form
How to pay the registration fee
The Student Guide and Code of Conduct for Explore students (see the next section for more information)
3) Student Guide and Code of Conduct
Please read the entire Student Guide (in French/en français) (Currently Unavailable), including the Student Code of Conduct
Print and sign the Code of Conduct 
If you are under 18, your parents must also sign it
Scan or take a high quality picture of the signed form(s) 
Email signed forms to:

centrelinguistique

[at]

cegepjonquiere.ca
4) Transportation to/from Hamilton
Before you book your transportation, view our "Transportation" page for more detailed instructions.
Please book your transportation quickly as some options may sell out or increase in price as time passes.
5) City of Hamilton Bus Pass (Presto card)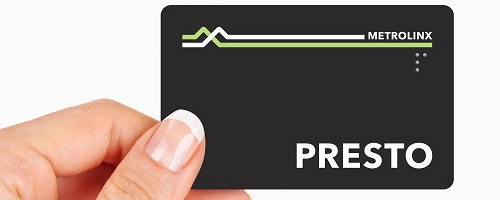 Explore students must purchase a City of Hamilton bus pass. This bus pass is required to participate in the program and to travel from your homestay to Mohawk College. You must pay for your bus pass from the online "Hamilton Store" BEFORE the program begins. You will receive a link to the online store after your registration with Jonquiere College is complete. The cost is approximately $100.
6) Optional Prepaid Activities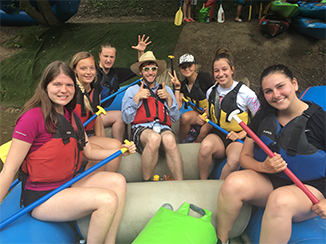 Information about the Optional Prepaid Activities
Explore students may participate in optional prepaid activities which take place some afternoons and most Sundays. These activities change each year, based on student interest.
The prices vary between $20 and $150. The price includes transportation, entrance fees, equipment (if needed) and supervision. You can purchase as many activities as you wish, as long as there is still space available.
Examples of activities from previous years:
Payment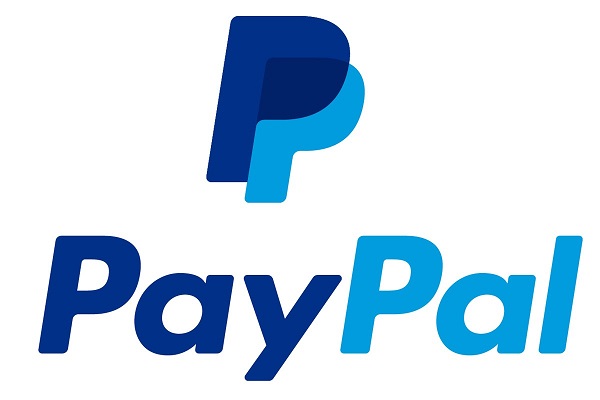 All optional prepaid activities must be purchased from the online "Hamilton Store". We will email you the link after your registration with Jonquiere College is complete. 
Payment is made via PayPal. PayPal will email you a receipt after you make your payment. Keep this receipt as it is your proof of purchase! If you do NOT receive a receipt from PayPal, email Jonquiere College: centrelinguistique [at] cegepjonquiere.ca (centrelinguistique[at]cegepjonquiere[dot]ca) 
Refunds
Refunds are not available. However, you may be able to sell your spot to another student in the program on Instagram: explore.hamilton. If you sell your spot to another student, you must tell an Explore staff member so they can update the attendance lists.
7) Online English Test
You must complete the online English test BEFORE the program begins. We will email you the link to the test after you have completed your registration with Jonquiere College. We will use the results of this test to place you in the correct English class.
8) DBARC Waiver (optional)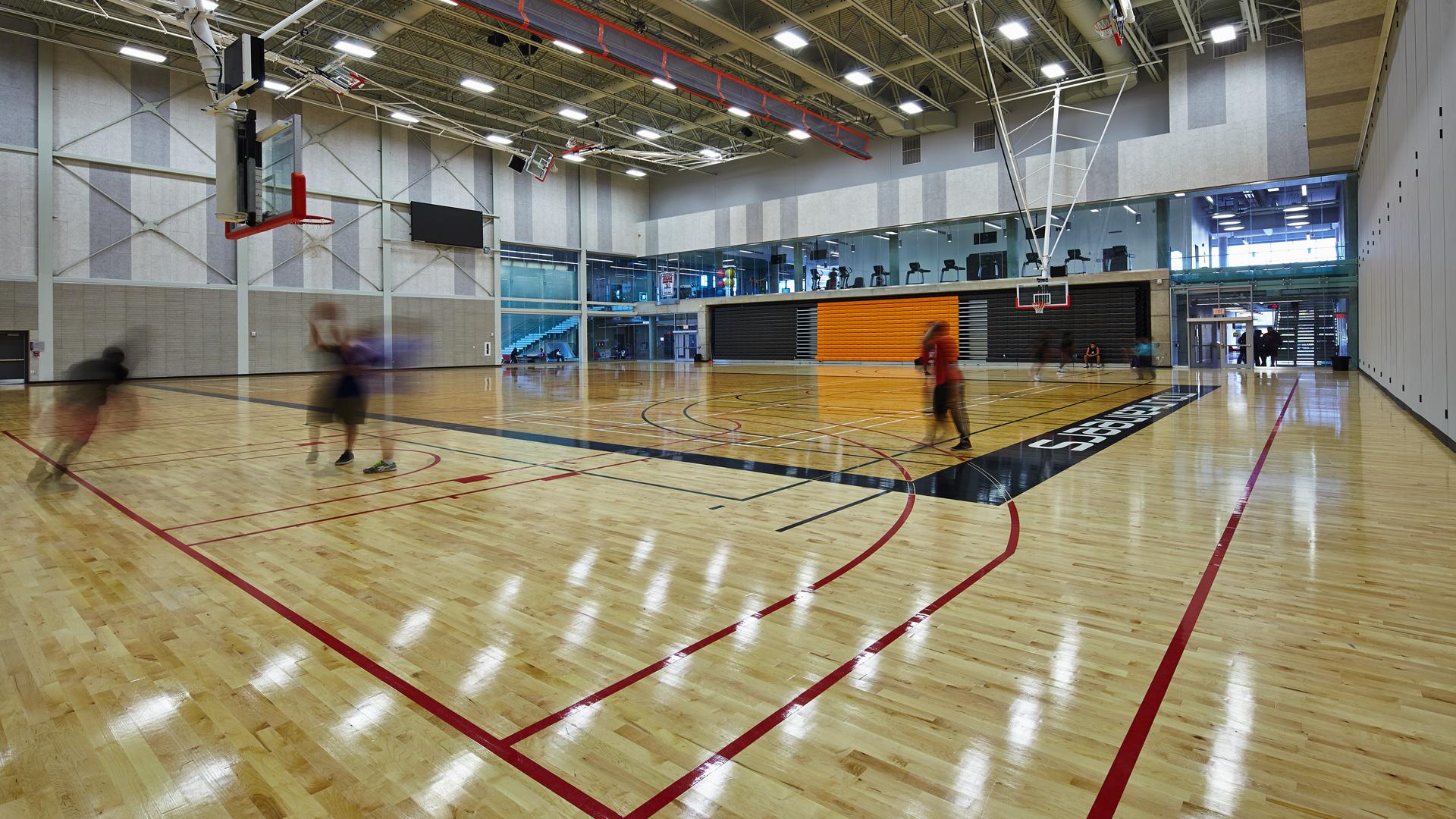 Mohawk College has a gym and fitness centre called the David Braley Athletic & Recreation Centre (DBARC). The DBARC features 3 gymnasiums, a fitness centre, a multi-purpose studio and a covered track in over 64,000 square feet of space.
You must be 16 or older to purchase a membership.
The gym membership is paid after you arrive. Cost: $10-20.
You must wear appropriate sports clothing when using the facilities (running shoes, shorts, sweatpants, fitness t-shirts, etc.).
Lockers are available for free. You must bring your own lock.
All gym memberships include access to the fitness centre and group fitness classes.
If you want to purchase a gym membership, you must bring the signed DBARC waiver with you to Hamilton.
 
9) Instagram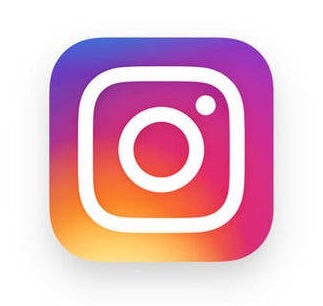 Follow us on our Instagram account as we will post important updates and reminders here! Parents and guardians are welcome to follow us as well.
10) Pack Your Bags!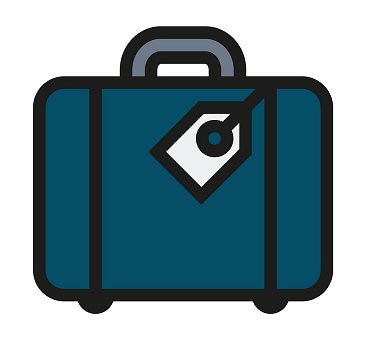 *Note: If you are taking the Montreal shuttle bus to Hamilton, you may bring ONE large piece of luggage which will go under the bus. You may also bring 1-2 smaller bags onto the bus with you, e.g. a backpack and a purse.
Plane/Bus/Train to Hamilton: You must follow the baggage rules set by each company.
Remember to bring
Provincial health card
Student ID card (from your school)
Debit or credit card
Medications
Waivers for optional prepaid activities
Cell phone and charger
Your smile, sense of humour and lots of energy!
Clothing
Long pants, jeans, shorts, t-shirts, dresses or skirts, socks and underwear
Light jacket or sweater for evenings and air-conditioned classrooms
Raincoat
Workout clothes (t-shirts, shorts) and/or athleisure (t-shirts, sweatpants, leggings)
Running shoes (required for the gym and for some activities)
Comfortable pajamas, bathrobe, slippers
Swimsuit, beach towel, hat, sandals
A nice outfit for the gala (it does not need to be expensive)
Other items
Laptop or tablet and charger
Toiletries (shampoo, conditioner, soap, deodorant, toothbrush, toothpaste, hand towel, etc.)
Sun cream and insecticide (necessary for hiking in nature, as there are ticks in Hamilton)
School supplies: ring notebook, lined paper, pens/pencils, pencil case, backpack, English dictionary (optional)
Lunch box and water bottle
Gym/DBARC waiver (optional)
Medication
Acetaminophen (Tylenol) or ibuprofen (Advil)
Bring all the medicines and prescriptions you will need for the whole month (For example, inhalers, Epi Pen, allergy medication, etc.)
If you are flying to Hamilton, keep all your medications with you at all times. Take them on board the plane in your hand luggage. Do not put them in your suitcases.
 
Explore Dress Code
We expect students to dress appropriately for a school environment. Disrespectful messages and violent images will not be tolerated. The dress code will be applied in a way that does not discriminate against any group.
Classrooms will be air-conditioned, so bring a sweater!
Contact Information
Jonquiere College, Centre Linguistique
For any questions regarding registration, purchasing optional activities, or obtaining a transcript at the end of the program, please contact Jonquiere College:
Email: centrelinguistique [at] cegepjonquiere.ca (centrelinguistique[at]cegepjonquiere[dot]ca) 
Phone: 1-418-542-0352 or 1-800-622-0352
Mohawk College
For any questions after registration or during the Explore program, please contact Mohawk College:
Email: explore [at] mohawkcollege.ca (explore[at]mohawkcollege[dot]ca)
 
Canada Homestay Network (CHN)
CHN staff will be available to help students throughout the Explore program. Their availability will be provided at the beginning of the program.
Email: hamiltoninfo [at] canadahomestaynetwork.ca (hamiltoninfo[at]canadahomestaynetwork[dot]ca)
Phone: 1-877-441-444