Technology 
Our approach to technology and applied learning is unique
Whether you want to develop software, design video games or learn about systems that drive business and industry, we have expertise in the technologies that are shaping the world — sustainable and renewable engineering, robotics, cybersecurity, augmented and virtual reality and digital health.
In our new Joyce Centre's advanced learning labs and smart classrooms, taught by experienced faculty, with direct input from relevant industry partners, you'll gain the knowledge and skills to achieve your career goal.
Create your own custom viewbook
Create your own custom viewbook and personalize your Mohawk experience.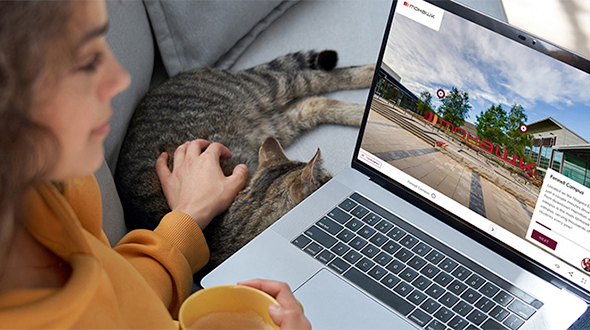 Take a virtual campus tour!
Explore Mohawk from the comfort of home! Our new virtual campus tours provide a guided visit of our three campuses. Visit our buildings, labs, services, classrooms and athletic and recreation centre.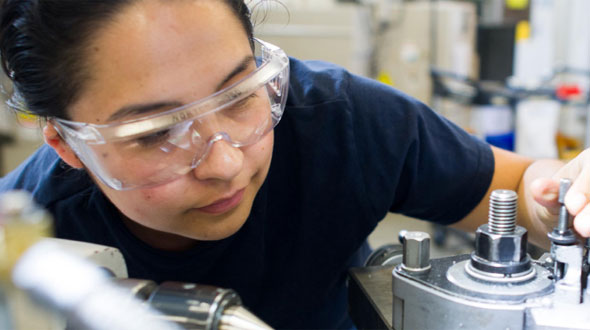 Women in Technology and Trades (WITT)
WITT is a group that increases opportunities and supports for women in technology and trades in all fields.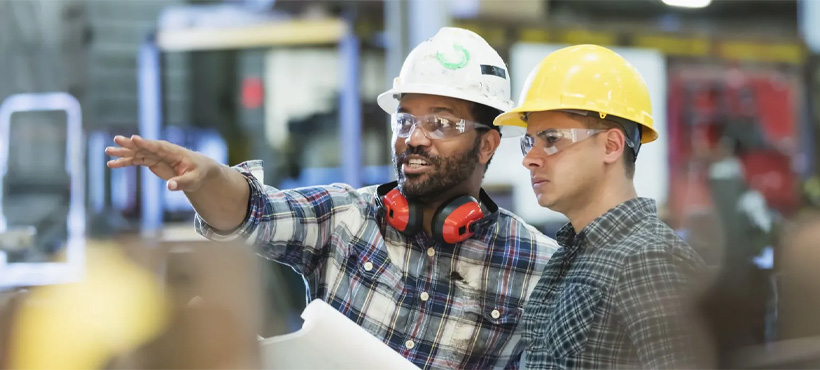 NEW! Bachelor of Business Administration (Trades Management) (Honours)
Grow your career in trades management by completing an honours degree program.
Learn more