Communication Arts
Gain the skills you need for a creative career
Our multi-talented faculty have the knowledge, techniques and professional experience to guide you to a standout career in the creative economy. Whether you are drawn to 3D animation, radio and television broadcasting, music, photography, graphic design or journalism, our Communication Arts programs will inspire you to gain the skills you need for a creative career. You'll get the bonus of Mohawk's technology expertise and exceptional facilities to realize your vision.
Create your own custom viewbook
Create your own custom viewbook and personalize your Mohawk experience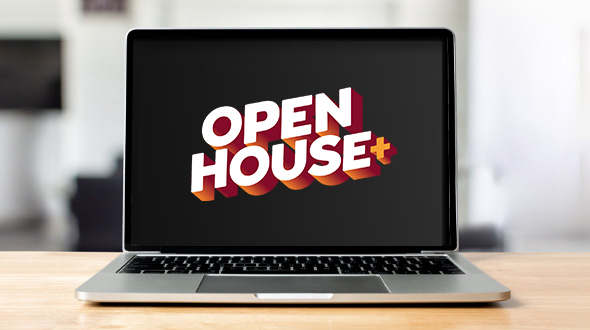 Explore Open House+
Learn about our programs, how to apply, and life at Mohawk. Explore our library of videos, information session recordings, online resources and much more.